OUR SERVICES

The business start of Kishun Co., Ltd. is tons of stocking. we establishu unique routes not only all over Japan but also Thailand,Myanmar,India etc knoun as gem producing countries in Asia.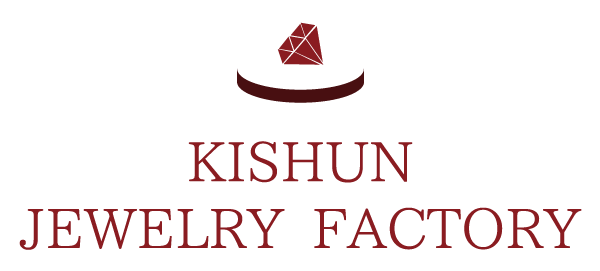 Succeeded in further cost reductions by making in-house and making it our own factory without relying on outsourcing.
We improve speed, efficiency, precision every day and build original polishing, recut technology that other companies can not imitate.
Equipped with a 3D CAD system to develop new products. We respond to the needs of every customer, including remodeling and repair, as well as original designs.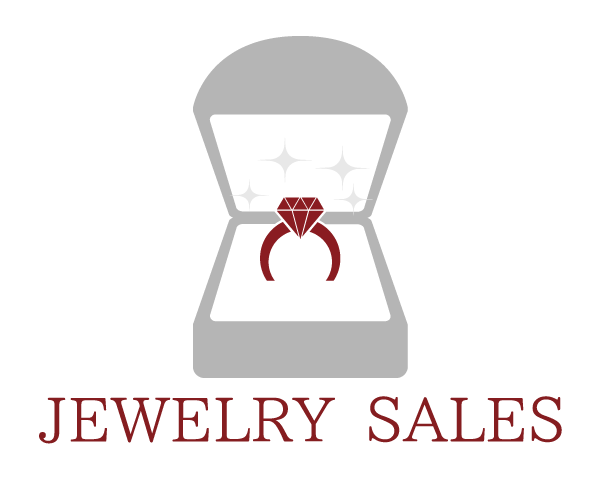 We offer products from tens of thousands of yen to tens of millions of yen according to your needs. We are also have a web store on the Internet, and we make it easy for customers to enjoy jewelry.
We also exhibit at international exhibitions in Japan and HongKong
Our jewelers sell gems to buyers from different countries and are succesful throughout the world.
MOVIE
ACCESS
THE GATE UENO 4F,1-12-2
Higashiueno,Taitoku,Tokyo,110-0015,Japan